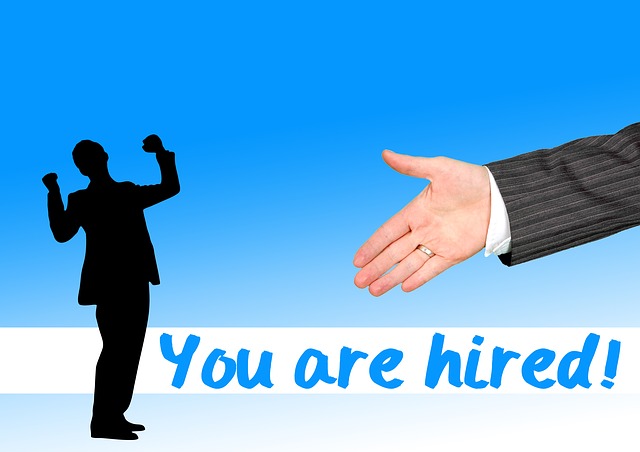 #YESREACH: Professional Development of the Degree students - ideas. Internship program may improve the skills in degree pursuing students especially B.A./B.Com/B.Sc. Search the Industry near your location and collect the year of establishment, objective of the Industry / NGO, Activities info, GST No. / Investment, Profit, Loss, hierarchy, Style of functioning etc., and finalize the Industry for your Short term / Long term, part time / full time internship with guidance of your respective mentor.
Role :
Content Writer
NEWS Writing
Copy writing
Sales Promotion
Digital Marketing
BPO
Bulk SMS Broadcasting
Creative Writing
Problem - Solving
Trainee
Supervisor
Assistant Manager
Receptionist
Technical Assistant
Research Assistant
Office Manager
DTP Operator
Print Quality Observer
Content Development
Customer Service Manager
Social Media intern
Graphic Designer
Public Relations Officer / Customer Support
Market Analytics (Analyst)
Web Development - UI/UX with projects.
"Learn and Earn with your Ultimate Skills"

Perks :
Certificate
Stipend
Placement
How to Apply ?
Be active, analyze the (offers) openings and apply with your latest resume, portfolio/work samples with cover letter.
Note: Don't forget to mention your skills in the resume.
Eligibility :
Pursuing Under Graduation Degree - Semester IV.
UG Degree II Year.
Degree Final year., etc.
After getting hired - your ( Intern's ) Day 2 Day Responsibilities :
Must Attend the Orientation Training Sessions
Log Book - Notes writing
Weekly Report Writing
Fix the Target and Hit the Job Placement.
Duration: Paid / Unpaid / Free
1 week
4 week
8 week
2 months
6 months
1 year
Essential skills for career building :
*BE AWARE WITH FAKE INTERNSHIPS / SPAM CALLS / SCAM MAILS -